07886 160 656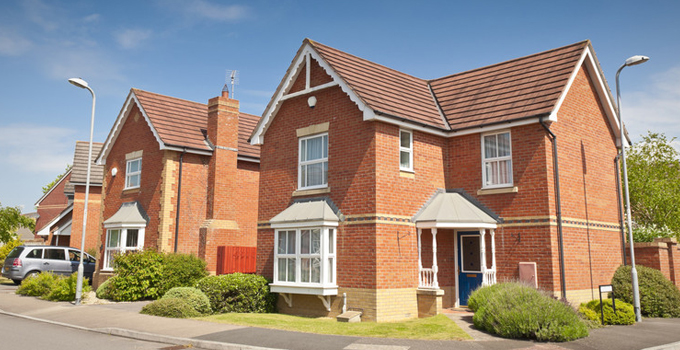 HOME
overview of Bajwa Construction
EXTENSIONS
add space and value to your home
RENOVAT10NS
making your home beautful
DRIV EWAYS
exterior landscaping work
CONTACT
get in touch for a free quote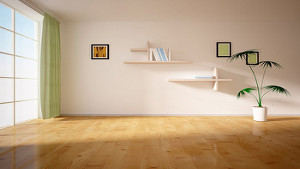 HIGH QUALITY RENOVATIONS
How do you need to improve your home? From installing new kitchens and bathrooms, to adding superb extensions, Bajwa Construction will ensure your home looks after you.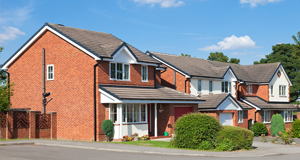 COMPREHENSIVE BUILDING CONTRACTORS IN WEST LONDON
We cover all aspects of building and renovations, from brickwork and roofing, to decorating and electric work.
CONTACT BAJWA CONSTRUCTION
PHONE: 020 3673 4010
MOBILE: 07886 160 656
EMAIL: [email protected]
Contact us today