07886 160 656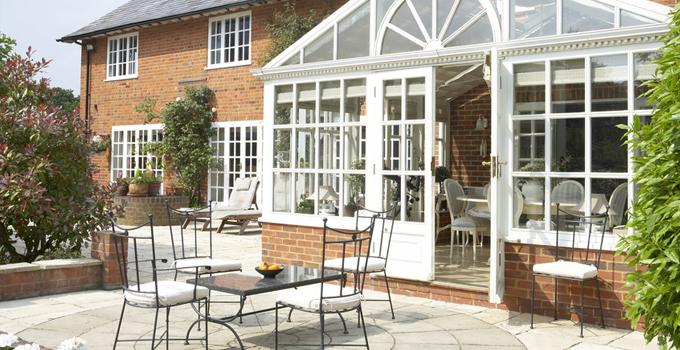 HOME
overview of Bajwa Construction
EXTENSIONS
add space and value to your home
RENOVAT10NS
making your home beautful
DRIV EWAYS
exterior landscaping work
CONTACT
get in touch for a free quote
Are you looking to extend your home? Whether you need to make more room for your family, or you are looking to increase the value of your home, Bajwa Construction are here to help. We have the experienced personnel and know how to ensure your extension is built to the highest of standards, and to your exact specifications.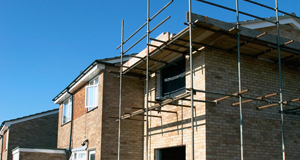 Keeping you in command and informed
We will work with you every step of the way, from the planning and sourcing of materials, through to the completion of your home extension. You will always be at the forefront of your project, and our considerations.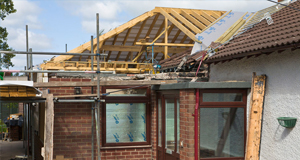 Every aspect of your home extension covered:
Foundations & groundwork
Brickwork
Roofing
Floorboards
Plastering
Interior decoration
Call us today on
020 3673 4010
or
07886 160 656

Contact us today on 07886 160 656 to arrange a quote.