07886 160 656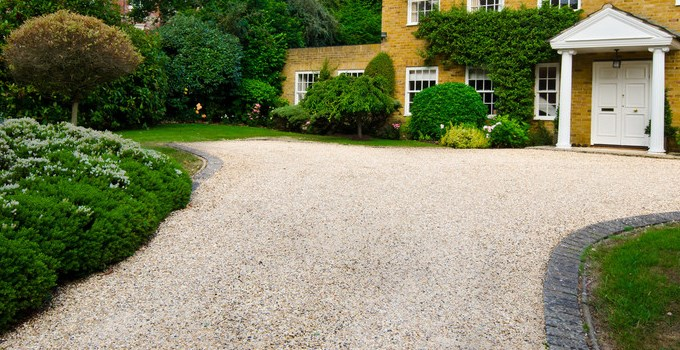 HOME
overview of Bajwa Construction
EXTENSIONS
add space and value to your home
RENOVAT10NS
making your home beautful
DRIV EWAYS
exterior landscaping work
CONTACT
get in touch for a free quote
If you need space to park your car, Bajwa Construction are here for you. We cover every aspect of installing a new drive, from the groundwork and excavation, through to the block paving or gravel finish. All our driveways will comply with current UK legislation on drainage, and will be dug to required depths to ensure stability and a long-lasting driveway.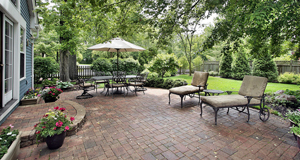 Keeping you in command and informed
Once you have chosen the driveway you need, we will excavate to a depth exceeding 150mm to ensure stability. A protective webbing will be laid to prevent weed growth through the new drive and a layer of aggregate placed on top to provide a firm foundation for the stonework or gravel to finish.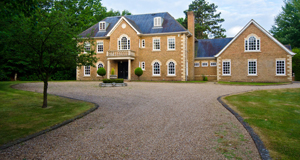 Every aspect of your home extension covered:
Block paved drives
Pathways
Patios
Hard landscaping
Gravel drives
Drainage
Natural stonework or bricks
Call us today on
020 3673 4010
or
07886 160 656

Contact us today on 07886 160 656 to arrange a quote.