07886 160 656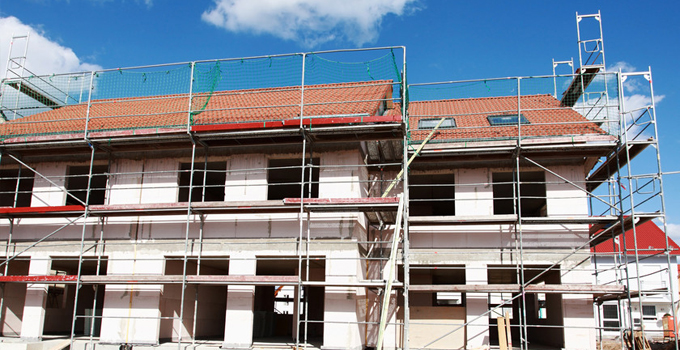 HOME
overview of Bajwa Construction
EXTENSIONS
add space and value to your home
RENOVAT10NS
making your home beautful
DRIV EWAYS
exterior landscaping work
CONTACT
get in touch for a free quote
If you need to renovate your home, Bajwa Construction are here to help. We have been helping people in West London renovate their homes for over 15 years, and have the time-served tradesmen required to ensure your home interior is finished to the highest standard. From carpentry and joinery, through to painting and decorating, we will meet and exceed your expectations.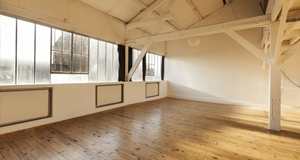 We also perform garage and loft conversions
If you need extra space in your home, and don't have room to extend, we can help you utilise every inch of space in your property. From garages, lofts and cellars through to converting bathroom space, we have the skills and personnel required.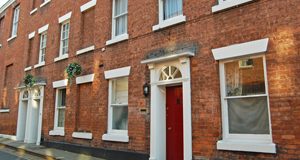 Home renovations in West London and beyond
Home interior repairs
Converting garages and lofts
Installing or removing bathrooms
Joinery and carpentry
Redecorating
Listed building renovations
Call us today on
020 3673 4010
or
07886 160 656

Contact Bajwa Construction today on 07886 160 656 to arrange a quote for your new porch or extension.