07886 160 656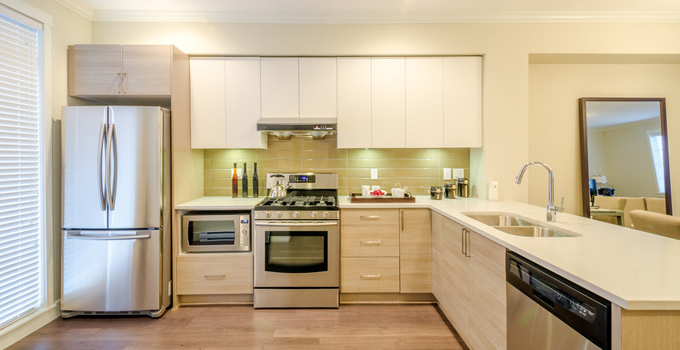 HOME
overview of Bajwa Construction
EXTENSIONS
add space and value to your home
RENOVAT10NS
making your home beautful
DRIV EWAYS
exterior landscaping work
CONTACT
get in touch for a free quote
Are you considering installing a new kitchen? You can add considerable value to your home by having a modern and attractive kitchen that enables the preparation of a great meal. From installing new cupboards and sideboards, to complete renovations, we will ensure your kitchen meets your requirements and is completed on time and on budget.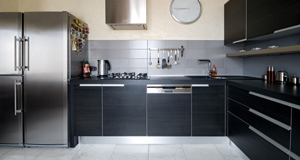 Making your kitchen work for you
We can also assist with designing your new kitchen. From planning locations of cookers and sinks to ensuring your kitchen has the space and storage needed to accommodate all your needs, we will be there to help.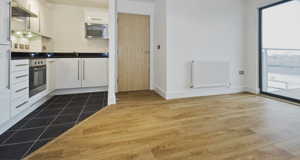 Attention to detail in every aspect of your kitchen
A wide choice of styles
Tiling and flooring
Plumbing and electrics
Tiling
Plastering and lighting
Call us today on
020 3673 4010
or
07886 160 656

For a quote on your new kitchen, call today on 07886 160 656.