07886 160 656
HOME
overview of Bajwa Construction
EXTENSIONS
add space and value to your home
RENOVAT10NS
making your home beautful
DRIV EWAYS
exterior landscaping work
CONTACT
get in touch for a free quote
If you are concerned about your roof it is usually beneficial to ensure it is repaired quickly. Leaking water can do untold damage to the interior of a home, from causing damp and mould in the plastering, to weakening structural beams and brickwork. Contact Bajwa Construction today to arrange a no-obligation survey or to request repairs to your roof.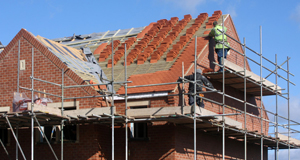 Full roofs for new build homes and extensions
If you need a roofing contractor to complete your project, Bajwa Construction are here to help. We have an impeccable record in the trade and only employ experienced and well-equipped tradesmen.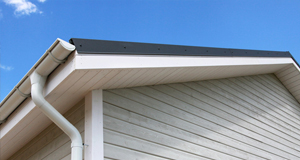 Keeping your property dry, safe and warm
Roof repairs
Tiling and slating
Roofs for new build homes
Chimney repointing
Fascias and guttering
Insulation
Call us today on
020 3673 4010
or
07886 160 656

Contact us today on 07886 160 656 to arrange a quote.